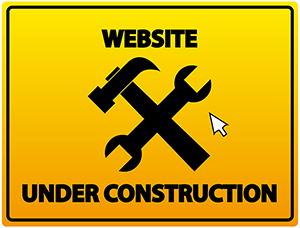 Links to roms are being rerouted due to hosting issues, and will be made available when finished. Sorry for the inconvenience. So far, the Arcade, SNES, Nintendo and Sega Genesis sections are complete and ready to use.
Welcome to ProGameRoms.com
free roms and emulators for all!
Home of the best rom and emulator collection for 8 different gaming platforms !